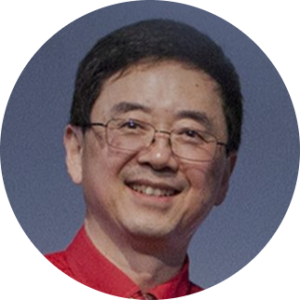 Rev. Jinsong Yu
Senior Pastor
I was fortunate to be called by our loving God, and by the power of our Lord Jesus Christ, transitioned from a software engineer to a soul engineer, calling others to repent and to turn to God.
"The saying is trustworthy and deserving of full acceptance, that Christ Jesus came into the world to save sinners" (1 Timothy 1:15a NIV)
"And I am sure of this, that he who began a good work in you will carry it on to completion until the day of Christ Jesus." (Philippians 1:6 NIV)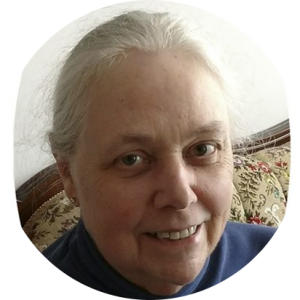 Rev. Penelope Hall, PhD, D.D.
English Ministry Advisor
"Brothers and sisters, I do not consider myself yet to have taken hold of it. But one thing I do: Forgetting what is behind and straining toward what is ahead, I press on toward the goal to win the prize for which God has called me heavenward in Christ Jesus." (Philippians 3:13-14 NIV)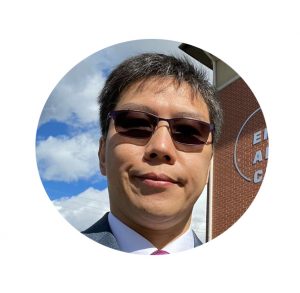 Pastor Desmond Yeung
Cantonese Pastor
I am just as loved and called by God as all my brothers and sisters in Christ, no more, and no less, but by His grace of calling, I could participate in enabling the church as a whole to fulfill His divine mission of making disciples of all nations with a designated role.
"Christ Himself gave the apostles, the prophets, the evangelists, the pastors and teachers, to equip His people for works of service, so that the body of Christ may be built up until we all reach unity in the faith and in the knowledge of the Son of God and become mature, attaining to the whole measure of the fullness of Christ." (Ephesians 4:11-13 NIV)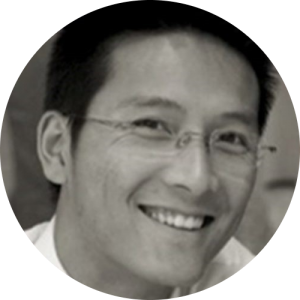 Rev. Sam Nguyen
Youth Pastor
"Are you tired? Worn out? Burned out on religion? Come to me. Get away with me and you'll recover your life. I'll show you how to take a real rest. Walk with me and work with me—watch how I do it. Learn the unforced rhythms of grace. I won't lay anything heavy or ill-fitting on you. Keep company with me and you'll learn to live freely and lightly." (Matthew 11:28-30 MSG)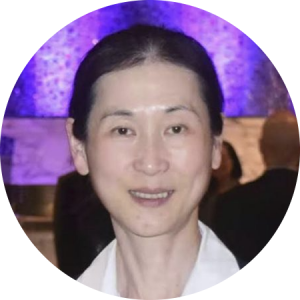 Pastor Shiqin Hong
Mandarin Assistant Pastor
"He is the one we proclaim, admonishing and teaching everyone with all wisdom, so that we may present everyone fully mature in Christ. To this end I strenuously contend with all the energy Christ so powerfully works in me." (Colossians 1:28-29 NIV)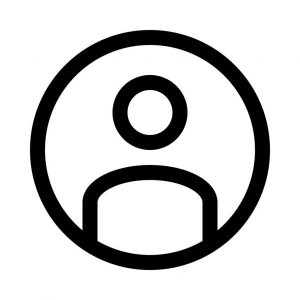 Sue Ho
Director of Children's Ministry
"We will not hide them from their descendants;
    we will tell the next generation
the praiseworthy deeds of the Lord,
    his power, and the wonders he has done." (Psalm 78:4 NIV)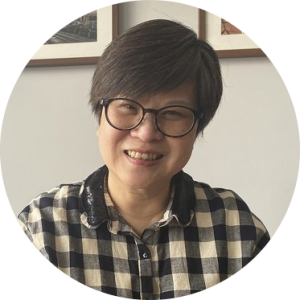 "Let the name of the Lord be praised, both now and forevermore." (Psalm 113:2 NIV)